Welcome to Weston Movers
About Us
Stress Free Moving
Weston Movers
Experience moving without the stress. Our meticulous planning, skilled professionals, and personalized approach ensure your journey is smooth and worry-free, giving you peace of mind during your transition.
What's More?

We Can Help You Succeed.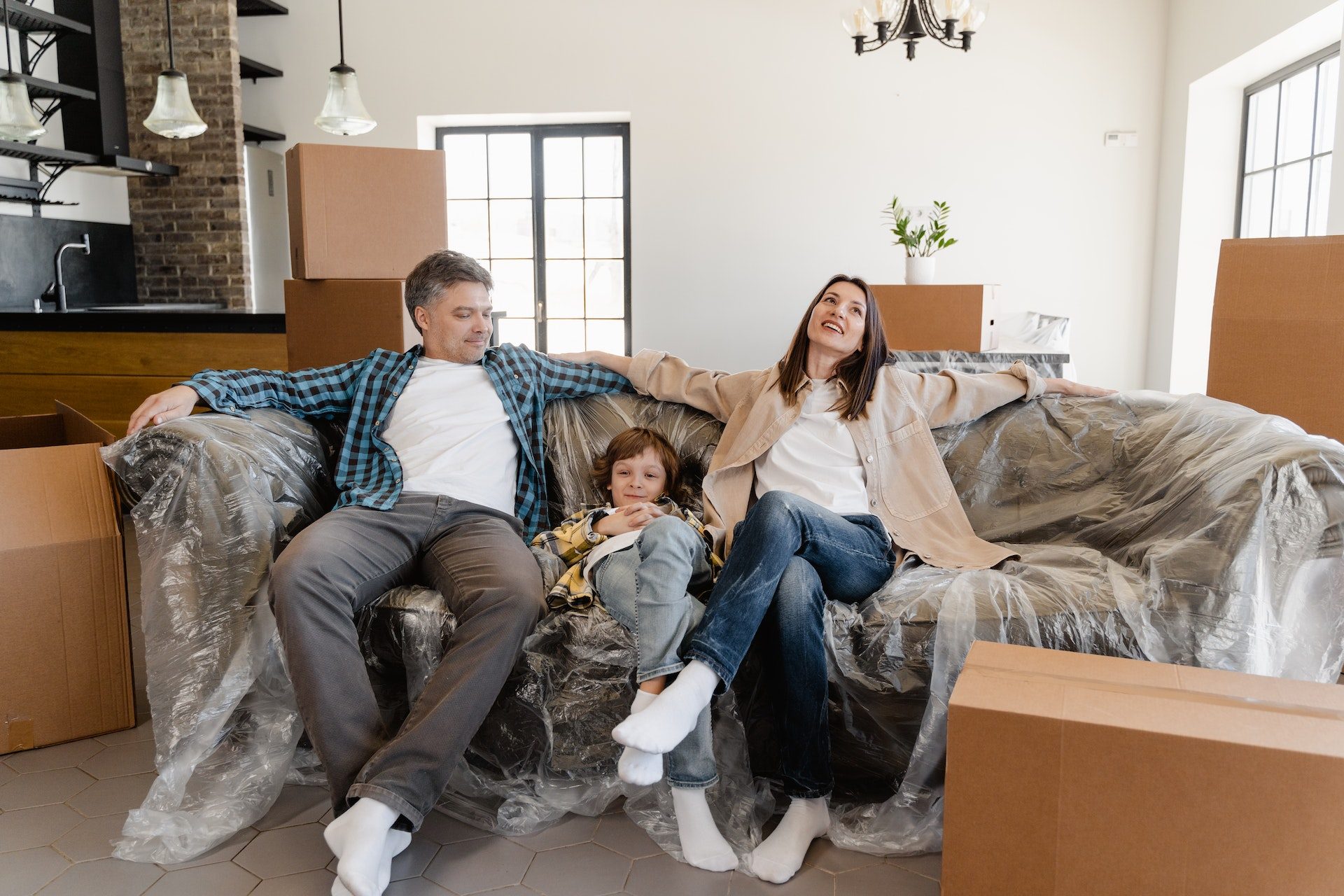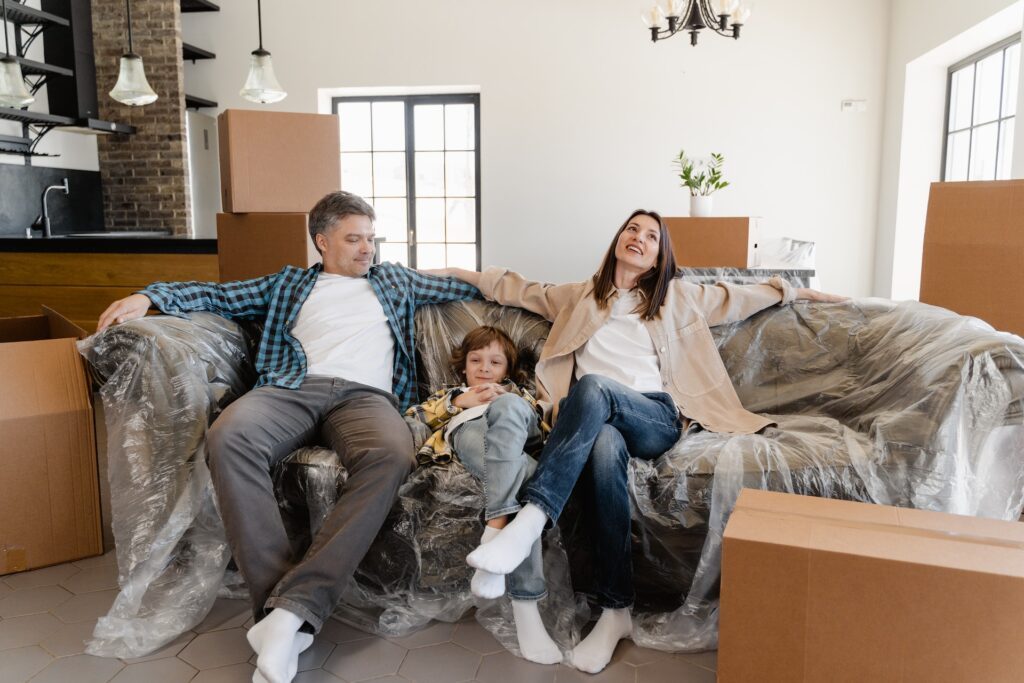 Why Choose Us?
Choose us for an exceptional moving experience. With our proven track record, experienced team, and dedication to your satisfaction, we turn your move into a stress-free journey.
Moving Safely
We provide
Safe Moving Procedures
Your safety is paramount. Our meticulous procedures and trained professionals ensure your belongings are handled with the utmost care throughout the entire moving process.
Ready to get started?
It's fast, free and very easy!