International Moving Services in Weston, FL
Our Expertise in International Relocations
Global Reach: Serving Weston, FL, and Beyond
Our international movers have a global reach, allowing us to serve not only Weston, Florida but also destinations worldwide. Whether you're moving across the country or to a new country altogether, our dedicated team is here to make your international move a reality. We have extensive experience in coordinating moves to various parts of the world, making us your trusted partner in international relocation.
International Regulations: Navigating the Legal Landscape
Moving internationally involves dealing with complex regulations and customs requirements. Our team of experienced international movers is well-versed in navigating the legal landscape, ensuring that all necessary permits and documentation are in order. We take the stress out of the planning process, so you can focus on the excitement of your upcoming move.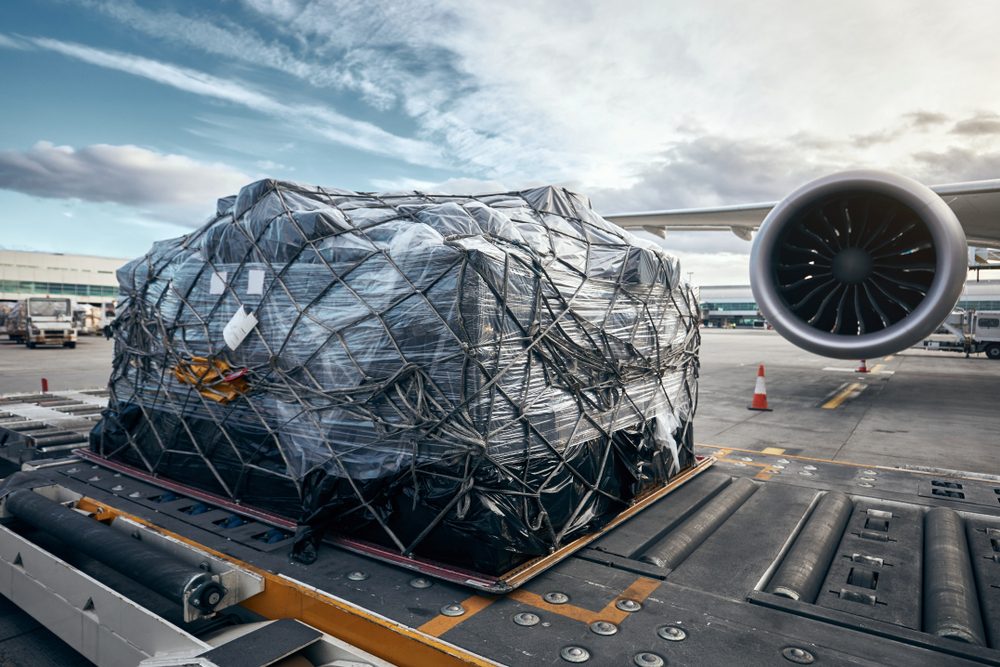 Packing and Unpacking for Overseas Moves
Our expert packers understand the importance of properly packing your belongings for an international move. We use quality packing materials to safeguard your household goods during transit. From fragile items to bulky furniture, we ensure that everything is packed securely and efficiently.
Custom Crating for Fragile Items
For valuable or delicate items, we offer custom crating solutions. Our expert packers will create custom crates tailored to the specific dimensions of your belongings, providing an extra layer of protection during international transport.
If your international move requires temporary storage, we offer secure and convenient storage services. Your belongings will be stored in a climate-controlled environment, ensuring their safety and integrity until you're ready for them to be transported to your new location.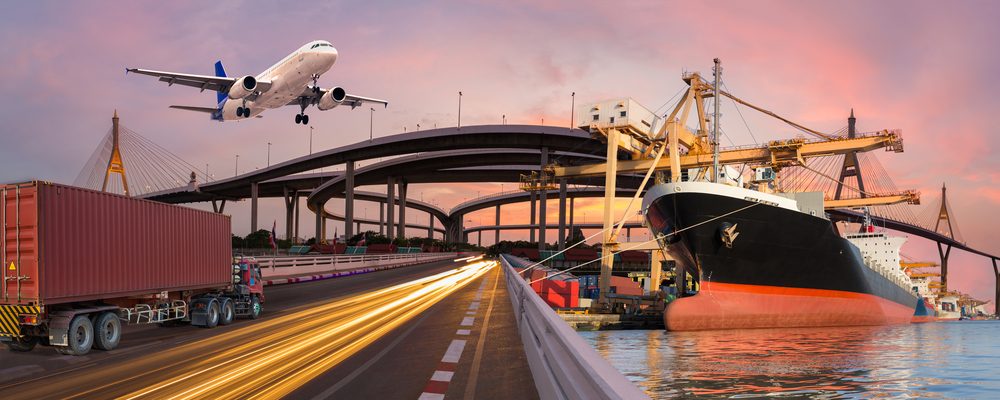 Experienced International Moving Specialists
Our team of experienced international movers understands the unique challenges of moving abroad. We have successfully coordinated countless international moves, and our expertise sets us apart from other moving companies. You can rely on our meticulous care and unwavering professionalism to oversee your international relocation.
Personalized Assistance Throughout Your Journey
We believe in providing personalized assistance throughout the entire process. From the initial planning stages to the final delivery of your belongings at your new international destination, our team is dedicated to ensuring a stress-free and seamless experience.
Moving internationally can be a significant undertaking, and questions or concerns may arise at any time. That's why we offer 24/7 customer support. You can reach out to us anytime you need assistance or have inquiries about your international move.
We take pride in offering quality service, competitive rates, and a commitment to making your international move as smooth as possible. Whether you're moving from Weston, FL, to a new country or just across the state, our experienced international movers are here to assist you. Request a free in-home estimate through our online form today and take the first step towards a stress-free international move. With Weston Movers, your journey to a new world begins with confidence and peace of mind.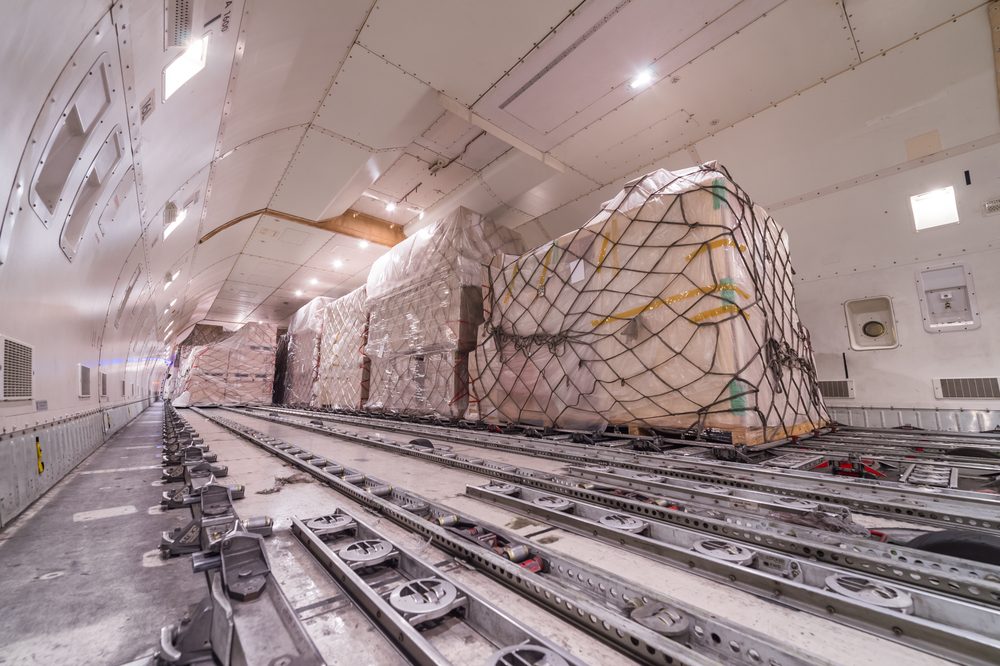 International Moving Tips
Preparing for an International Move
Checklist for a Smooth Transition
Creating a checklist is essential when planning an international move. Start early and list everything you need to do before the moving day arrives. This might include visa preparations, notifying authorities about your move, and scheduling medical check-ups. A comprehensive checklist will keep you organized and reduce stress throughout the process.
Tips for Packing Valuables
When packing for an international move, pay special attention to your valuables. Use quality packing materials and expert packing techniques to protect your cherished items during transit. Consider creating an inventory of your valuable possessions and keeping them with you during the move. This ensures their safety and eases the unpacking process.
Navigating the Destination
Settling in Weston, FL: A Guide for Expats
Once you've arrived at your international destination, like Weston, FL, it's essential to have a plan for settling in. Our guide for expats in Weston offers valuable information about local resources, services, and cultural tips to help you acclimate to your new environment. From understanding the local education system to finding healthcare providers, we've got you covered.
Exploring the Local Neighborhoods
Weston, FL, is a vibrant community with diverse neighborhoods to explore. Get to know the area by taking the time to discover the unique characteristics of each neighborhood. Whether you're looking for family-friendly suburbs or bustling city centers, Weston has something to offer. Our guide to local neighborhoods will help you find the perfect fit for your new life in Weston.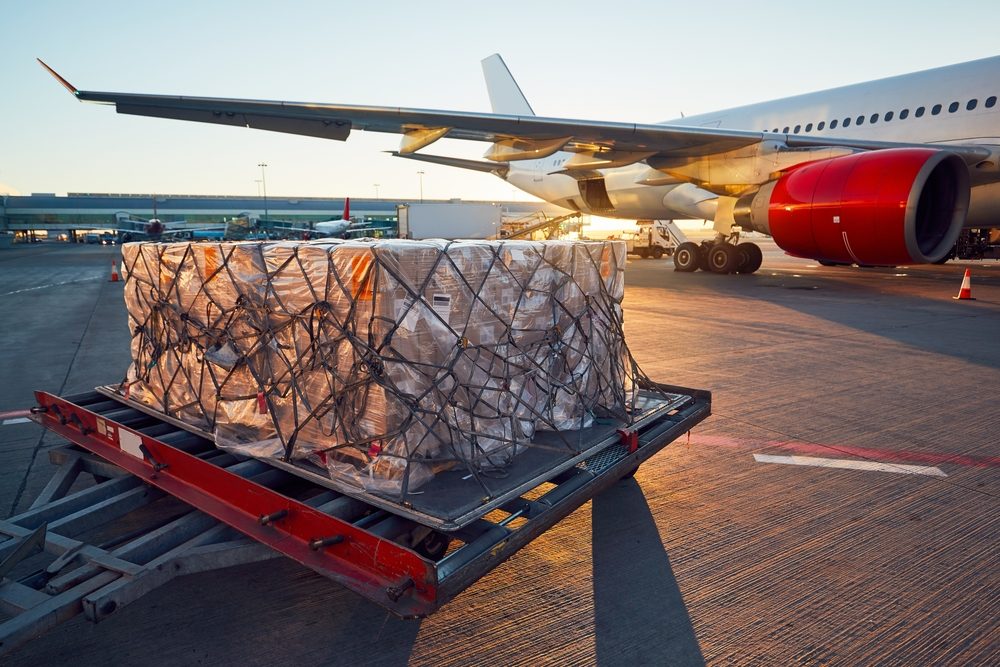 Contact Us for Your International Move
When you're ready to embark on your international move, Weston Movers is here to make the process seamless and stress-free. Contact us today to take the first step towards your international relocation.
Planning your international move starts with understanding the cost involved. Requesting a free quote from Weston Movers is quick and easy. Simply fill out our online form to get started. Provide us with the necessary details about your move, including the destination, the volume of household goods, and any specific requirements you may have.
Our team of experienced international movers will carefully review your information and provide you with a competitive quote tailored to your needs. We understand that every international move is unique, and we aim to offer competitive rates that suit your budget while ensuring a high level of quality service.
Once you've submitted your request, our team will respond promptly. We value your time and understand the importance of efficient communication during the planning stages of your international move. You can expect a timely response from our knowledgeable experts who are ready to assist you with any questions or concerns you may have.
We take pride in our commitment to ensuring that your international move is hassle-free from start to finish. Our experienced team of international movers is dedicated to providing quality service and guiding you through the entire process, from the initial quote request to the safe delivery of your belongings at your new location. Contact us today to request your free quote and discover why we're the trusted choice for international moves in Weston, Florida, and beyond.