Professional Cross Country Movers Weston FL
Your Trusted Long-Distance Moving Company
Weston Movers is not just your average moving company. We are a reputable moving company serving Weston, FL, and the entire South Florida region, including Fort Lauderdale and Miami Beach. With years of experience in the moving industry, we have established ourselves as top-notch movers dedicated to providing top-quality services to our customers.
The Weston Movers Difference
As a family-owned business, we understand the importance of a smooth and hassle-free move for you and your family. Our commitment to excellence is evident in every aspect of our services, from the initial free estimate to the safe and secure delivery of your belongings to your new home. We take pride in being a reputable moving company that offers:
Expertise in Long-Distance Moves: Our team of professional movers has extensive experience in handling long-distance moves. Whether you're moving within Florida or across the country, we have the knowledge and resources to ensure a successful relocation.

Local Expertise: While we specialize in cross-country moves, we are also well-acquainted with the local area, including Weston, Fort Lauderdale, Miami Beach, and beyond. Our local movers are here to assist with your local moves, too.

Comprehensive Moving Services: Weston Movers offers a wide range of services, including packing, storage, and specialty item handling. We provide everything you need to make your move a breeze.

Personalized Moving Coordination: Our dedicated moving coordinators work closely with you throughout the entire process, ensuring that every detail is taken care of. You can trust us to be your reliable partner from start to finish.

Quality Moving Trucks: We have a fleet of well-maintained moving trucks that are equipped to handle your belongings safely and efficiently, whether you're moving to Fort Lauderdale, Miami Beach, or beyond.

Competitive Pricing: We understand that moving can be costly, so we offer competitive rates that help you save money without compromising on the quality of service.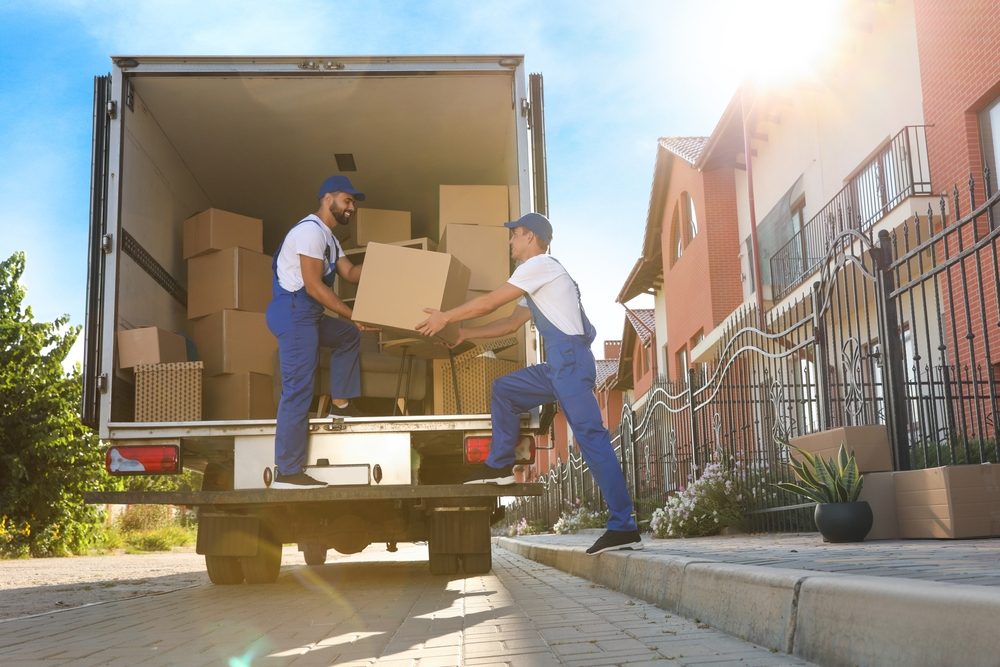 Why Choose Us for Your Cross Country Move
Expertise in Long-Distance Relocations
When it comes to cross-country moves, experience matters. Weston Movers brings a wealth of expertise in handling long-distance relocations that set us apart as a trusted moving company in Weston, FL. Our dedicated team of professionals, coupled with modern equipment, ensures your move is as smooth as possible.
Our Skilled Team
Our team of movers is more than just experienced; they are highly skilled in managing every aspect of a cross-country move. From packing fragile items to safely loading and unloading, our experts take the utmost care to protect your belongings throughout the journey.
Modern Equipment
We understand that the right tools make all the difference. We invest in state-of-the-art equipment and moving trucks designed to handle long-distance moves with precision and efficiency. Rest assured, your cherished possessions are in safe hands.
Customer Testimonials
Don't just take our word for it; let our satisfied customers speak for themselves. Here are some testimonials from individuals who entrusted us with their cross-country moves:
John D., Fort Lauderdale, FL: "Weston Movers made my cross-country move stress-free. Their team was professional, and everything arrived intact."

Sarah H., Miami Beach, FL: "I highly recommend Weston Movers for anyone planning a long-distance move. They exceeded my expectations!"
Customized Moving Solutions
Tailored Plans
We understand that no two cross-country moves are alike. That's why Weston Movers takes a personalized approach to create moving plans that cater to your unique needs. Whether you're moving from Weston, FL, to Jersey City or anywhere in between, we tailor our services to your requirements.
Cost Transparency
Worried about hidden costs? With Weston Movers, you can put those concerns to rest. Our clear and transparent pricing system guarantees that you have a precise understanding of what to anticipate as soon as you seek a complimentary estimate. We believe in providing you with a clear and honest breakdown of all costs associated with your cross-country move.
Save Money Throughout the Process
Moving across the country can be expensive, but Weston Movers is here to help you save money at every turn. Our competitive rates, efficient packing and moving processes, and expert guidance on optimizing your move all contribute to cost savings.
Your Dedicated Moving Coordinator
To streamline your cross-country move, we assign a dedicated moving coordinator to guide you through the entire process. Your coordinator will work closely with you, addressing any questions or concerns and ensuring that every detail of your move is carefully planned and executed.
Quality Moving Trucks and Storage Services
Our fleet of quality moving trucks is designed for long-distance moves, guaranteeing the safe transportation of your belongings. Additionally, if you require storage services during your cross-country move, Weston Movers offers secure and convenient options.
Stress-Free Moving Experience
Moving can be overwhelming, but with Weston Movers, it doesn't have to be. We specialize in providing a stress-free moving experience, allowing you to focus on the excitement of your new adventure while we handle the logistics.
Choose Weston Movers for your cross-country move and experience the difference of a reputable, family-owned business with a long history of serving Weston, FL, and the entire South Florida region. Contact us today for a free quote and let us make your long-distance move a success.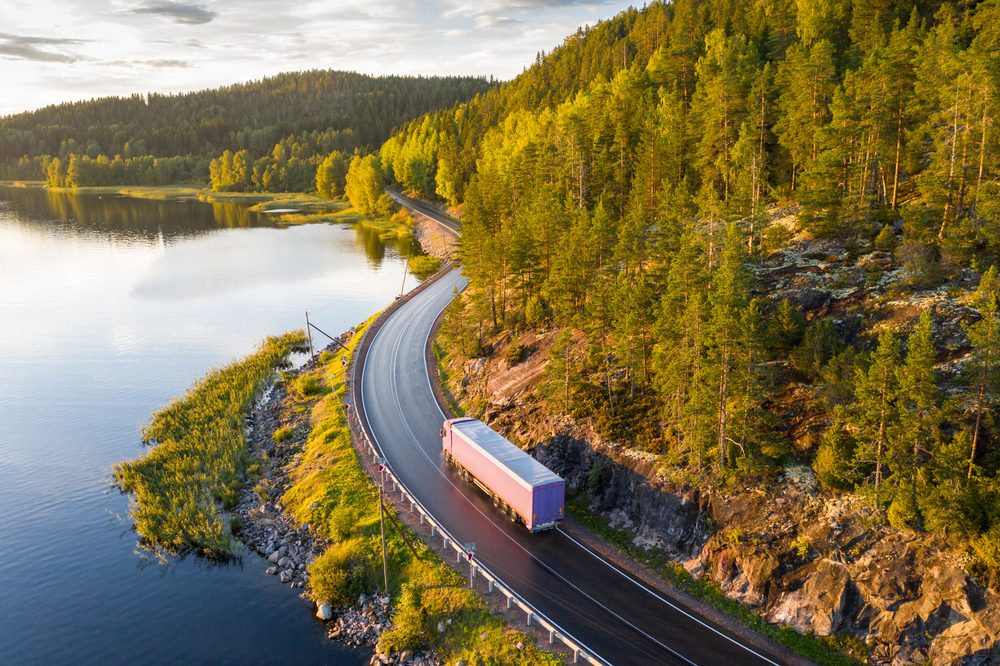 Our Cross Country Moving Services
We understand that a successful cross-country move requires a comprehensive suite of services designed to simplify the process and ensure the safety of your belongings. When you choose us as your cross country movers, you can count on a range of services tailored to meet your unique needs.
Packing and Unpacking Services
Full-Service Packing
Our full-service packing option is the epitome of convenience and care. Our expert team of movers will meticulously pack every item in your home, ensuring that each piece is properly protected for the long-distance journey. From fragile china to bulky furniture, we handle it all with the utmost precision.
We use high-quality packing materials to shield your belongings from any potential damage during transportation. With Weston Movers, you can trust that your cherished possessions are in safe hands.
Unpacking Assistance
Moving into a new home can be overwhelming, but our unpacking services are here to make the transition smoother for you. Our team will carefully unpack your belongings, placing them in the designated areas of your new home. Say goodbye to the stress of unpacking boxes and enjoy the feeling of being settled in your new space.
Safe Handling
The safety of your belongings is our top priority. Weston Movers employs rigorous safety measures and precautions to ensure that your possessions are handled with the utmost care throughout the entire cross-country journey. Our team is trained in safe lifting and handling techniques, minimizing the risk of accidents or damage.
Timely Delivery
We understand the anxiety that can come with long-distance moves, especially when it comes to waiting for your belongings to arrive. Weston Movers is committed to on-time delivery. We provide you with a clear delivery schedule so that you can plan accordingly, reducing the stress associated with the uncertainty of timing.
Storage Facilities
Sometimes, cross-country moves require temporary storage solutions, whether it's due to a gap between moving out and moving in, downsizing, or other reasons. Weston Movers offers secure storage facilities to accommodate your needs. Our storage spaces are equipped with advanced security measures to keep your belongings safe and protected.
Flexible Terms
We understand that life can be unpredictable. That's why our storage services come with flexible terms. Whether you need short-term or long-term storage, we can adjust our services to meet your changing requirements. Weston Movers strives to provide the flexibility you need during your cross-country relocation.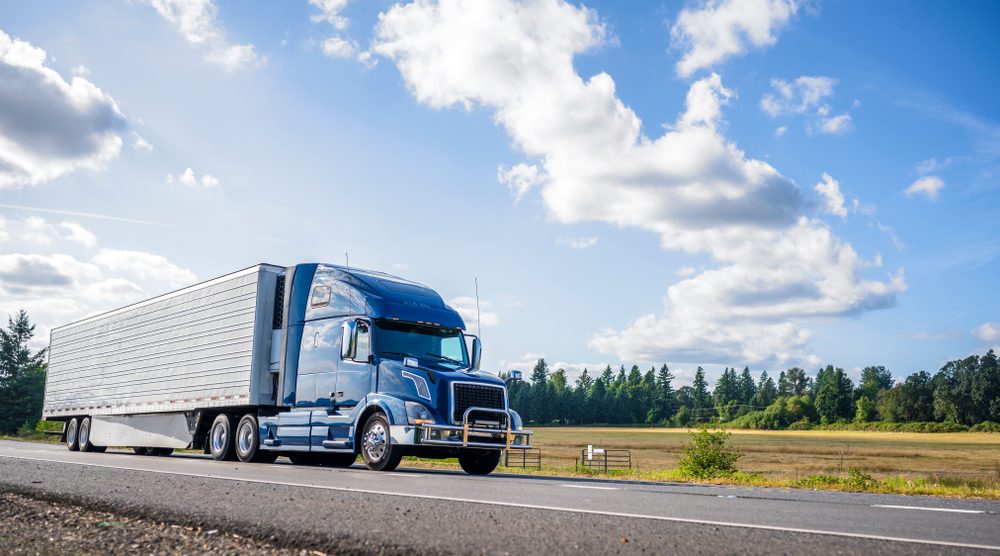 Planning Your Cross Country Move
Preparing for a cross-country move requires careful planning and organization. To ensure a smooth transition, we've compiled a comprehensive moving checklist for you to follow:
Research Moving Companies: Start by researching and selecting a reputable cross-country moving company like Weston Movers. Request a free estimate to understand the cost of your move.

Create a Budget: Determine your budget for the move, considering expenses such as packing materials, transportation, and storage.

Organize and Simplify: Review your possessions and determine what to retain, give away, or sell. Reducing the items you'll move will save you money and make packing easier.

Notify Important Parties: Inform important parties, such as utility companies, schools, and healthcare providers, about your upcoming move and arrange for necessary transfers or cancellations.

Gather Important Documents: Collect and secure essential documents, including identification, financial records, and medical records. Keep them in a safe place for easy access during the move.

Packing Supplies: Acquire packing supplies such as boxes, tape, bubble wrap, and packing paper. Weston Movers can also provide professional packing services if needed.

Start Packing Early: Begin packing non-essential items well in advance. Label each box with its contents and the room it belongs to.

Update Your Address: Inform the post office, banks, credit card companies, and any subscriptions you hold about your change of address.

Notify Friends and Family: Let your friends and family know about your move and share your new contact information.

Prepare for Travel: If you're driving to your new location, ensure your vehicle is in good condition for the journey. If flying, book flights and accommodations in advance.
Long-distance moves often involve paperwork and documentation. Here's what you need to know:
Identification: Make sure you have a valid driver's license or other government-issued identification.

Moving Estimates: Keep copies of all estimates and contracts provided by your moving company.

Inventory List: Maintain an inventory list of your belongings for reference during and after the move.

Insurance: Review your insurance policies to understand coverage during the move and consider additional insurance if necessary.

Lease or Sale Documents: Keep copies of lease agreements or sale documents related to your current and new residence.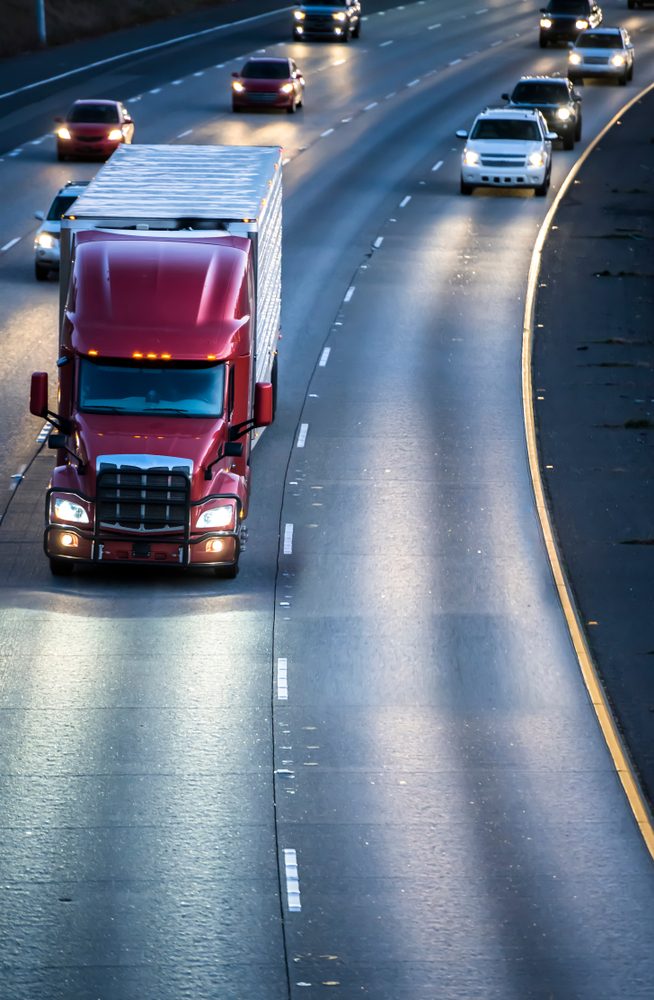 Efficient packing is essential for a successful cross-country move. Follow these packing tips to protect your belongings and save space:
Use Quality Boxes: Invest in sturdy boxes to prevent items from shifting or getting damaged during transit.

Bubble Wrap and Packing Paper: Wrap fragile items in bubble wrap or packing paper to provide cushioning and protection.

Label Boxes: Clearly label each box with its contents and the room it belongs to. Use color-coded labels for easy identification.

Pack Room by Room: Pack one room at a time to stay organized and reduce confusion when unpacking.

Heavy Items at the Bottom: Place heavier items at the bottom of boxes and lighter items on top to prevent crushing.
Creating a moving timeline is crucial for staying on track. Here's a sample timeline to help you plan your cross-country move effectively:
8-12 Weeks Before: Begin planning, research moving companies, and create a budget.

6-8 Weeks Before: Start decluttering and gathering packing supplies.

4-6 Weeks Before: Begin packing non-essential items and notify important parties.

2-4 Weeks Before: Finalize packing and arrangements for travel.

1-2 Weeks Before: Confirm details with your moving company and complete any remaining tasks.

Moving Day: Be prepared for the arrival of your movers.

After the Move: Unpack and settle into your new home.
By following this timeline and checklist, you can minimize stress and ensure a successful cross-country move. Weston Movers is here to assist you at every step of the way, providing reliable moving services to make your transition as smooth as possible.
Contact Weston Movers for Your Cross Country Move
Planning a cross-country move can be an exciting yet daunting task. At Weston Movers, we understand the importance of a smooth and hassle-free relocation experience. Whether you're moving from Weston, FL, to another state or embarking on a long-distance journey to Weston, we're here to help you every step of the way.
As a family-owned business with a strong reputation for providing top-notch moving services, we take pride in being one of the best cross country movers in the South Florida region. Our commitment to excellence, reliability, and customer satisfaction sets us apart in the moving industry.
Professional Team: Our dedicated team of professionals is well-trained and experienced in handling long-distance moves. We understand the unique challenges that come with cross-country relocations and are equipped to address them effectively.

Quality Moving Trucks: We maintain a fleet of high-quality moving trucks designed for long-distance transportation. Your belongings will be secured and protected throughout the journey.

Personalized Service: Weston Movers offers personalized moving plans tailored to your specific needs. We understand that every move is unique, and we work closely with you to ensure a customized approach that meets your requirements and budget.

Transparent Pricing: We believe in transparent pricing and provide free estimates for your cross-country move. You'll know exactly what to expect, with no hidden fees or surprises.
When you're ready to take the next step toward a successful cross-country move, don't hesitate to get in touch with us. Requesting a free quote is easy, and our team is ready to assist you.
Phone Numbers
Customer Service: If you have questions or need assistance, please feel free to reach out to our customer service team at 1-754-264-7544. We're here to provide guidance and support throughout your move.
For your convenience, we also offer an online inquiry form. Simply fill out the form with your contact information and move details, and we'll get back to you promptly with a free quote.
We understand that your cross-country move is a significant life event. It's not just about transporting your belongings; it's about embarking on a new adventure and starting a new chapter. That's why we're committed to making your move as smooth and stress-free as possible.
Contact us today for a free quote and discover the difference of working with a reputable, family-owned moving company that prioritizes your satisfaction. Whether you're moving to or from Weston, FL, or anywhere in between, Weston Movers is here to ensure that your cross-country move is a success from start to finish.