The Ultimate Guide to Choosing the Right Moving Company: Factors to Consider for a Stress-Free Move
Planning a move can be a daunting process, especially when it comes to choosing the right moving company. There are a variety of factors to take into consideration, including cost, reputation, and reliability. In this guide, we'll walk you through the key factors to consider when selecting a moving company to ensure your move is stress-free and seamless.
Blog Body:
Reputation: One of the most important factors to consider when choosing a moving company is their reputation. Look for a company with positive reviews and feedback from previous customers. Check out their website, social media pages and other review sites to get an idea of their reputation. A reputable company will also be licensed and insured and have a physical address, so double-check these details to ensure the company is legitimate.
Cost:
Moving can be expensive, so it's important to get a clear idea of the cost upfront. Ask for a detailed quote from each company that you're considering and make sure you understand exactly what is included in the price. Keep in mind that the cheapest option may not always be the best. Look for a company with good value for money, rather than just the lowest price.
Services offered:
Not all moving companies offer the same services, so it's important to consider what you need. Do you require packing and unpacking services? Will you need storage? Look for a company that offers the services you need to make your move as stress-free as possible.
Customer Service:
Good customer service can make a big difference, especially during a stressful move. Look for a company with knowledgeable and friendly customer service representatives who are willing to answer any questions you may have. You can get a sense of their customer service by calling and speaking to them directly.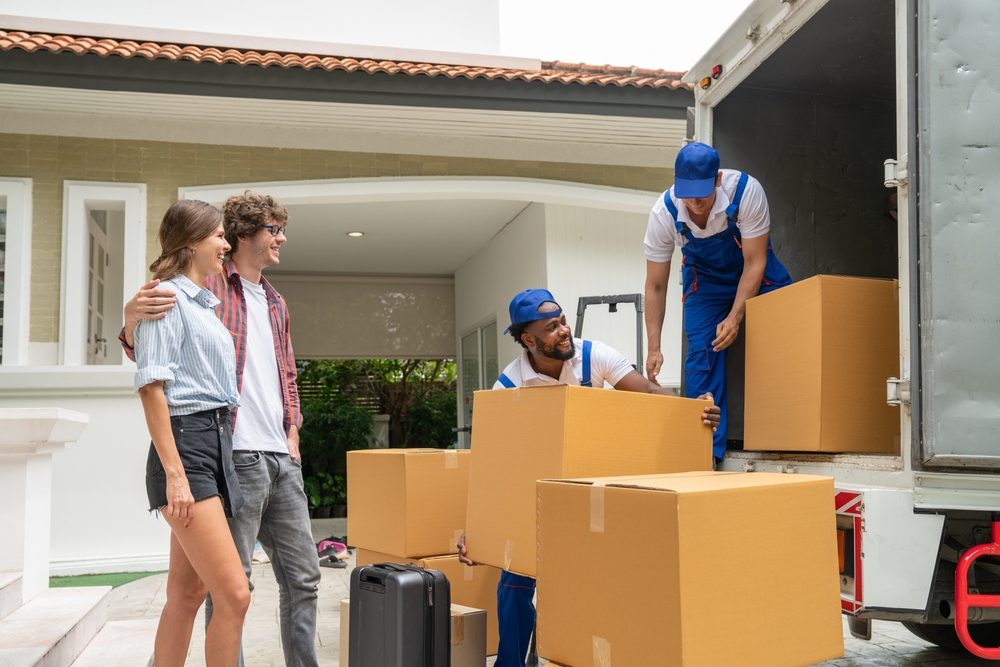 Experience:
Look for a moving company that has plenty of experience in the industry. A company that has been in business for a long time is likely to have the expertise and resources to handle any potential issues that may arise during your move. Avoid companies with little to no experience.
Conclusion:
Moving can be stressful, but choosing the right moving company can make a huge difference. By considering factors such as reputation, cost, services offered, customer service, and experience, you can help ensure a stress-free and seamless move. Take the time to do your research and don't be afraid to ask questions to find the best moving company for your needs. With these tips in mind, you'll be able to enjoy a smooth move without any unnecessary stress.